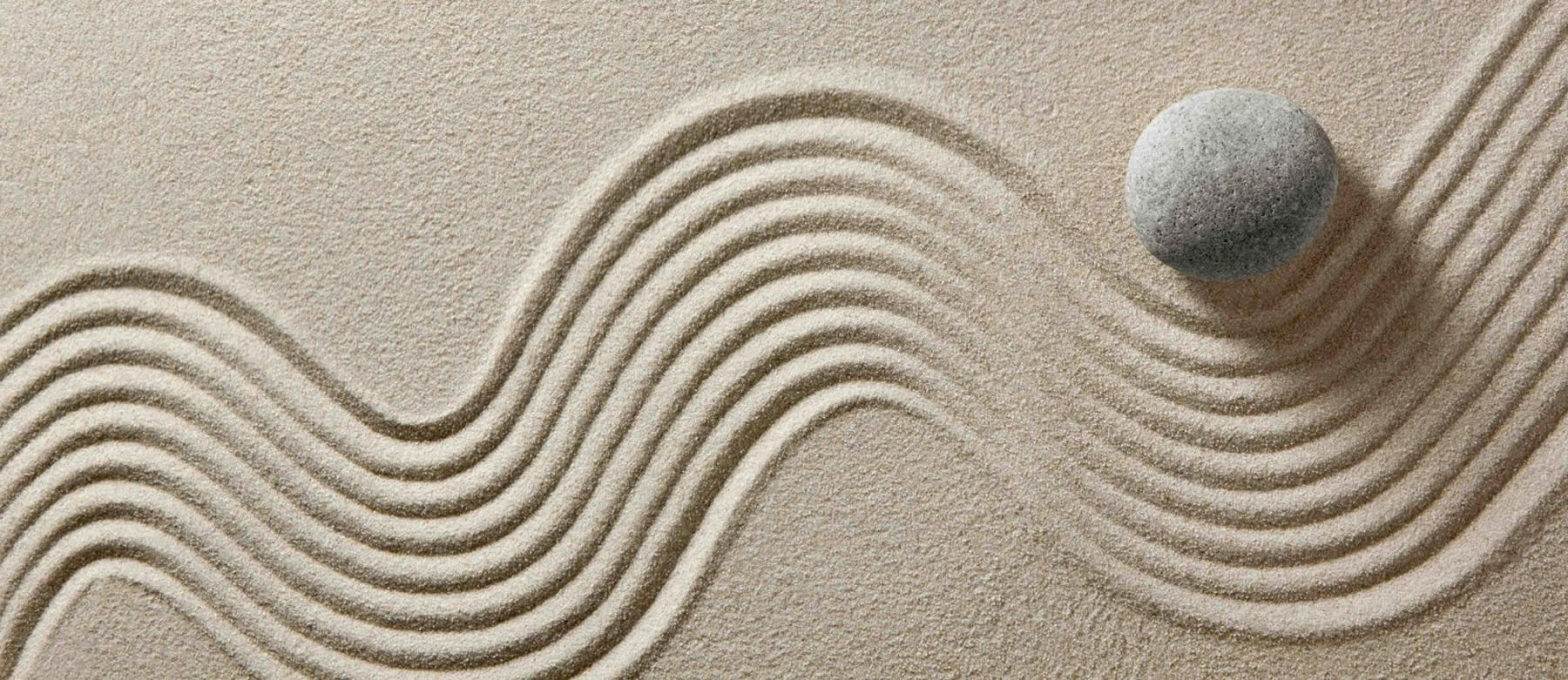 Dynamic DNS
Support center
Download
Dns update client (DUC)
DNS update clients are applications that synchronize IP addresses, dynamically assigned by the Internet service provider (isp), with the host name configured on
dnsUp
. In this way it is enough to remember the host name (for example myhost.nsup.eu) to easily access your local network (LAN).
The IP address assigned dynamically by the internet provider is called public ip and can be viewed by accessing the router configuration or by visiting our service
ip identification
.
In this section you can download free update clients compatible with the service offered by dnsUp. We report in particular
dynupd
the native client of dnsUp.